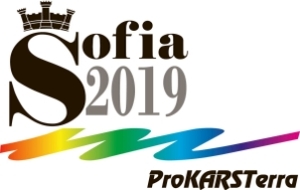 PLACE OF THE CONFERENCE
The International Conference will be held in Sofia, the capital of the Republic of Bulgaria, member of the European Union (2007). The Conference is hosted by the Bulgarian Academy of Sciences (BAS), the oldest and most prestigious Bulgarian academic institution, which in 2019 celebrates its 150th anniversary.
The opening of the Conference and the plenary session will be held in the Central building of the Bulgarian Academy of Sciences, located in the city center, next to the Bulgarian Parliament (National Assembly).