Conference location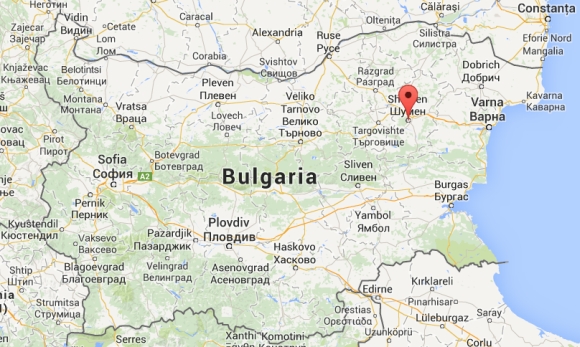 The international forum will be held in Shumen – a Regional center and one of the largest cities in Bulgaria. Situated in the North-East, 80 km from the big city of Varna, it has an important geostrategic position. It is an old cultural and University center, a crossroad of major roads in Bulgaria (see Transportation).
The Conference will be hosted by the relaxing and comfortable hotel facilities offered by Park-Hotel of Shumen. It is located near one of the main roads in the city, near the city center and at the foot of the National Park of "Shumen plateau". Nearby is one of the most interesting monuments of the 18th century, "Tombul mosque" – the first larges in Bulgaria and second in the Balkans.
Business activities of the Conference will be in the modern Congress Center of the hotel.
Shumen is situated at the foot of the National park "Shumen plateau" where the planned field sessions and demonstrations during the Conference are planned, as well as cognitive short trips. Such activities will take place in natural landmark area of "Madara rocks" in the Madara plateau (15 km East of Shumen).
From Shumen the 4-day excursion (21-24 September 2013) will start, to explore attractive sties of natural and cultural heritage of Northern Bulgaria.