Regulations for participation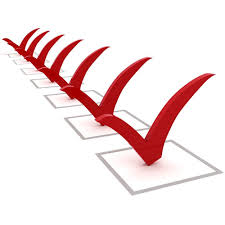 Criteria:
Stated and confirmed (incl. Documentary) continued interest in karst theme in the work of UNESCO Associated Schools;
Engaging (for teachers) with active work with students (incl. Project and extracurricular) on various aspects of karst and karst protected areas;
Participation in the third edition of the International competition "Karst under protection - gift for future generations";
Stated and confirmed by a university dissertation and development (for undergraduate and graduate students) continued interest in karst topics.
Number of participants: 30
Working languages: Bulgarian, English, Russian.
Participants are encouraged to prepare their presentations and / or slides of their work in the area of karst, which can be presented on the evening of shared experience. For this purpose, the necessary multimedia presentation equipment is provided.