Target Groups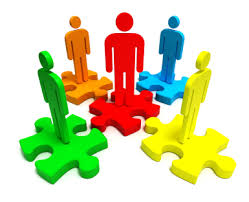 Teachers and students from UNESCO Associated Schools developing themes karst themes;
Teachers and pupils from all the other schools who work in the area of karst;
Students / graduates and PhDs lasting interest in karst themes;
Laureates in the third edition of the International competition "Karst under protection - gift for future generations" (they are announced on June 12, 2015 and are invited to an official letter to participate in a Travelling school).
Participants of different ages and from different countries with different backgrounds and are trained in different educational systems. This created conditions for active and informal discussion and exchange of experience and best practices.