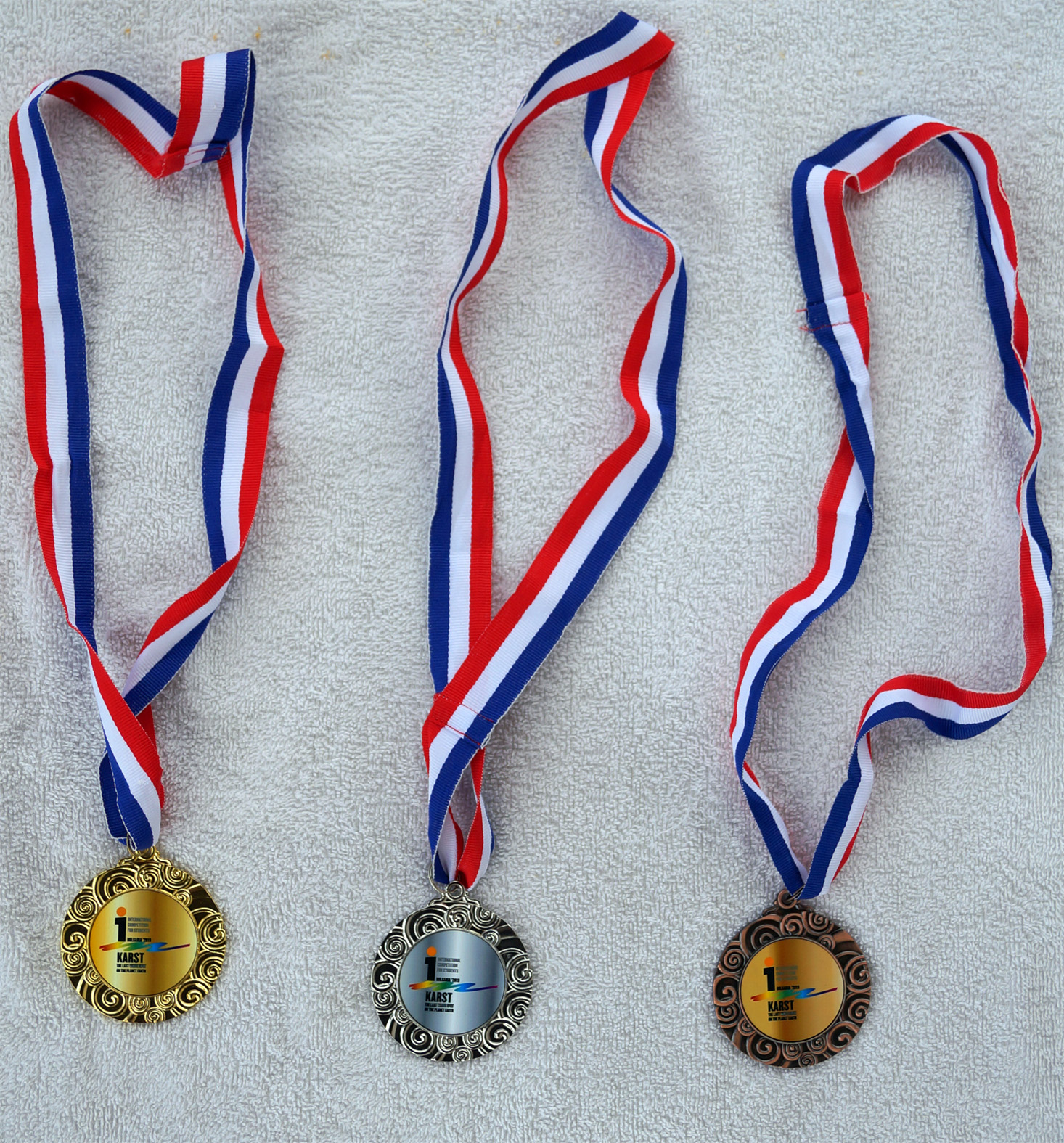 FINAL RANKING
First place - Burgas team: 207.5 points (gold medal)
Second place - Dobrich team: 196.2 points (silver medal)
Third Place - Latvia Team: 193.5 points (bronze medal)
Fourth place - Teteven team: 175.3 points
Fifth place - Team Yablanitsa: 153.5 points
Winners of additional racing events:
Sport Race: Laura Markovska (Team Latvia): 9 points
Outdoor Art Studio: Mariela Markova (Yablanitsa Team): 9 points
ICT leaders: Celine Sezginova (Dobrich team): 9.3 points
All team members received awards: the first three places - original medals (gold, silver and bronze respectively) and diplomas, and the rest - certificates. Subject prizes and souvenirs were also distributed. The organizers of the competition presented certificates of honor to the leaders and mentors of the teams.
All participants in the competition received from Teteven Municipality advertising materials for tourist sites in the region.