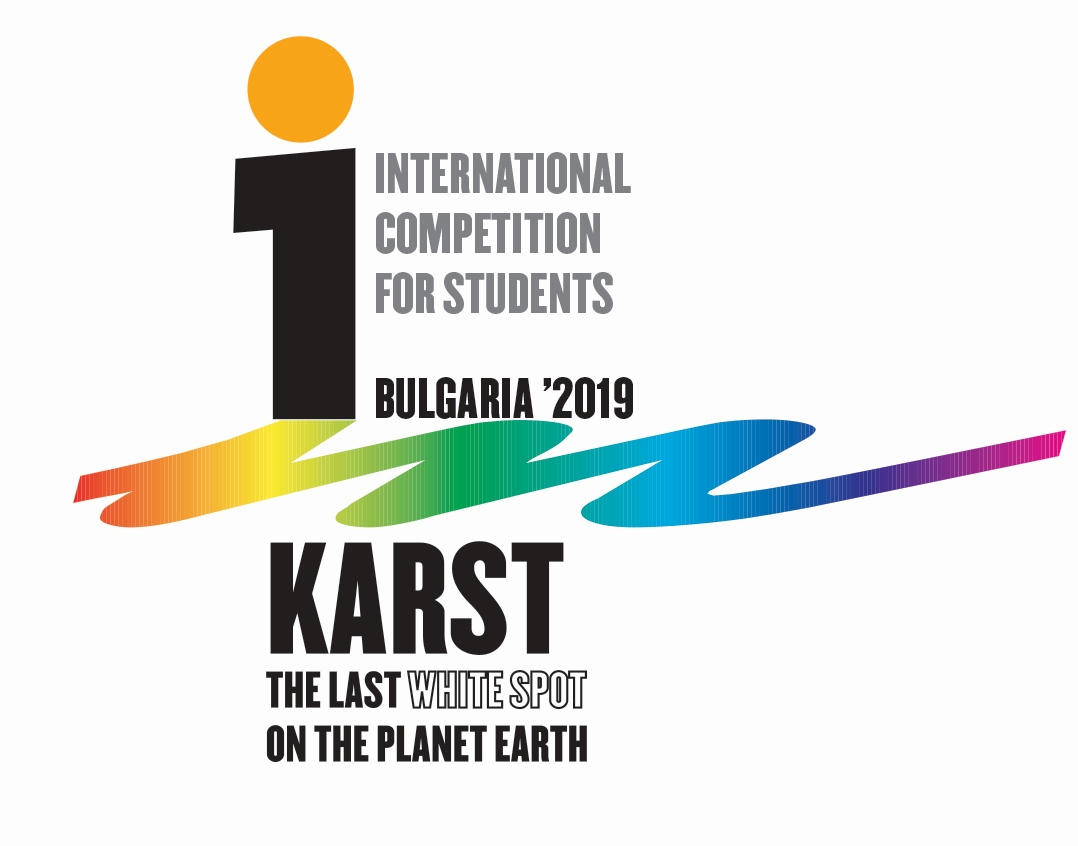 The International Karst Competition for Students "The Last White Spot" on Planet Earth is an original Bulgarian initiative developed by the Experimental Laboratory for Karstology at the NIGGG. It is another innovative form of the specialized education ProKARSTerra-Edu strategy.
To suggest a new and different form to the existing international competitions;
To bring together a team of students with skills in various fields of science but with a lasting interest in karst and emotionally motivated to work. The members of the team use the acquired knowledge in different subjects, make sense of the connections between the lessons learned and try to apply it to solve a practical case in the real conditions in unfamiliar karst territory;
To include the application of research methods in solving specific tasks in natural terrain;
To motivate teachers in different subjects and with different professional specialization to work and experiment with options for cross-curricular relationships through karst. Their effectiveness is subject to verification and evaluation in a competitive environment when solving specific practical problems in an unfamiliar karst territory.
The competition differs from the held international Olympiads on the elements of training set out in its implementation - participation in field studies with demonstration of field measurements and testing with professional equipment, the data of which is provided to solve a practical case in the final round of the competition.
о.
The developed regulation of the competition enables the team members apart from knowledge and skills to show additional individual abilities (artistic, sports, ICT) provoked by the attractive karst environment. Thus, in addition to teamwork, the individual performance of the participants is evaluated. The preparation for the competition stimulates the overall development and enrichment of the young person as well as their physical endurance and mental stability, willpower, purposefulness, spatial orientation, technical skills, etc.