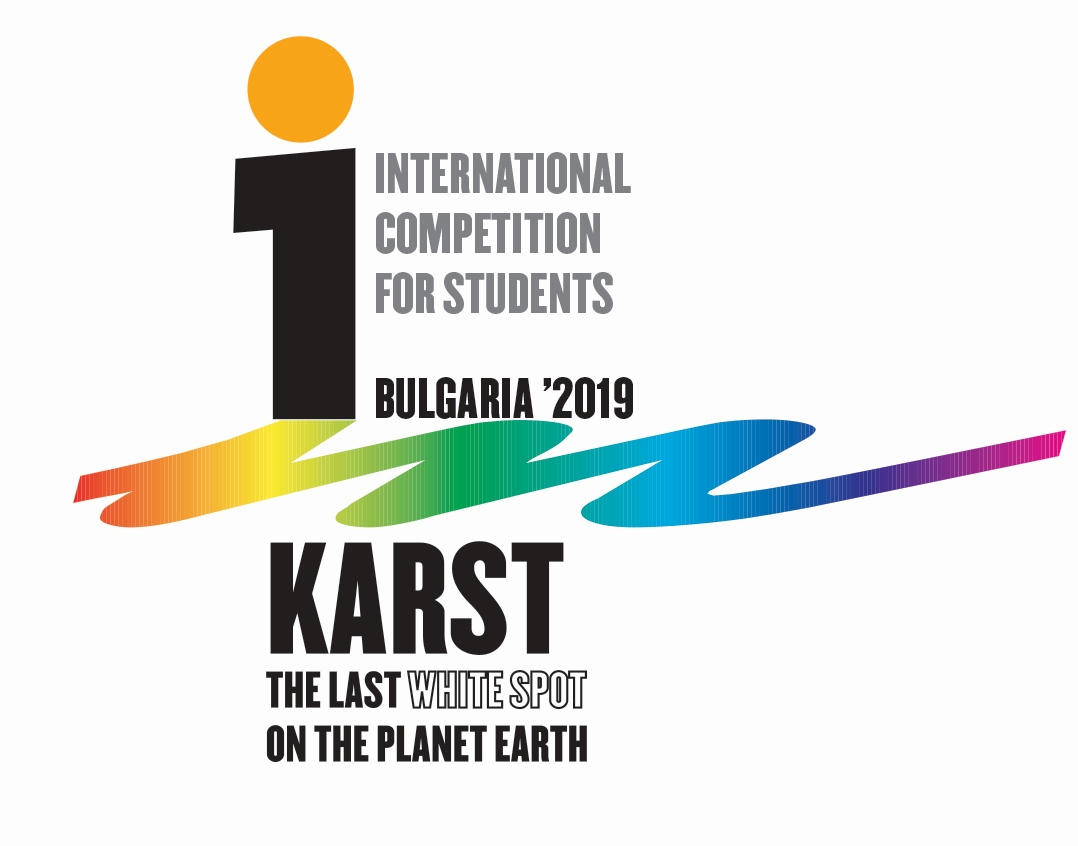 Invitation
A specialized Workshop was held to organize the competition. It took place from June 7-9, 2019 in Teteven, approved as the most suitable base for the competition. The purpose of the workshop is to bring together experts in karst and education, as well as representatives of municipal administrations and local businesses, who are interested in the competition and wish to engage in discussions about optimal solutions for its organization and holding. The program of the workshop also included a discussion on the possibility of the event becoming a local holiday (Karst Festival). In addition to the organizers of the competition, representatives of the municipalities of Teteven and Yablanitsa, of business ("Golden Pegement Cement" AD), as well as guests wishing to learn more about the upcoming international event, participated in the workshop.
During the seminar, on the first day of the program, the goals and initiatives of innovative education for / through karst and in particular the idea, content and organizers of the competition were presented through a lecture cycle. The ensuing discussion supported the proposal to turn the race into a holiday for Teteven. Some options for involving the local communities and institutions in organizing and conducting it were discussed.
Over the next two days the organizing team of the competition carried out active operational activities:
Introduction to school based on NPGGSD "Sava Mladenov" in Republic submitted for the purposes of the competition; an overview of high school halls and equipment available for use in competition circles.
Understand the infrastructure of the Adrenaline Adventure Park in Teteven and the attractions it offers; selection of facilities and activities to be included in the competition's sports circle.
Terrain crawling of the main sites planned in the route of the second competition round; proposing and discussing field practice tasks and experiments to be included in the competition program.
The workshop concluded with a final discussion on the main organizational issues and drawing up a detailed program of the competition circles and their content. A committee has been formed to prepare the competition questions and tasks and drafts of the competition. A cultural program to accompany the competition was also discussed.
The program
Photo gallery